100-1000ml Semi Automatic Cooking Oil Liquid Filling Machine Perfume Drinks Milk Juice Olive Oil Small Scale Bottling Machine
Piston pump filling machine is work with air compressor,it has larger power which makes it suitable for filling shampoo,engine oil,laundry detergent.The filling speed and filling range can be controlled.It is widely used in beverage,cosmetics and daily chemical industries.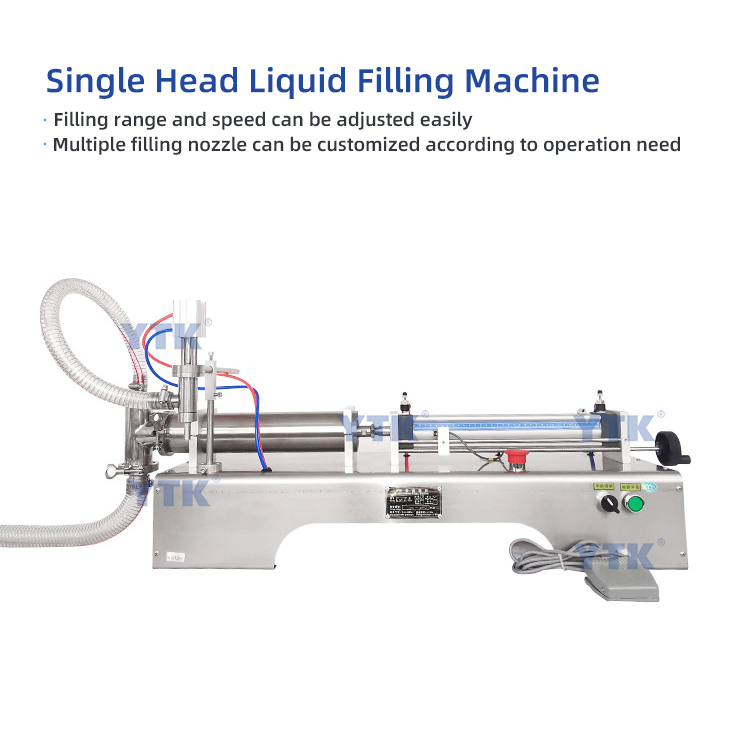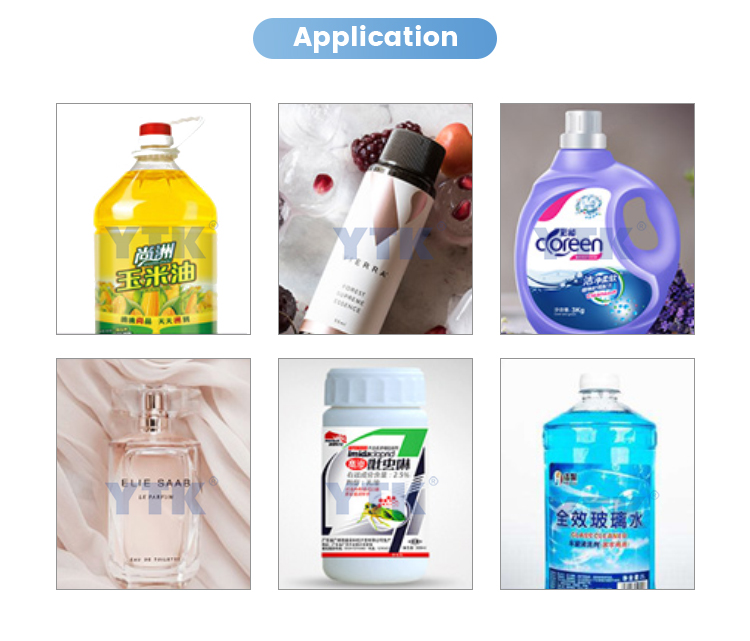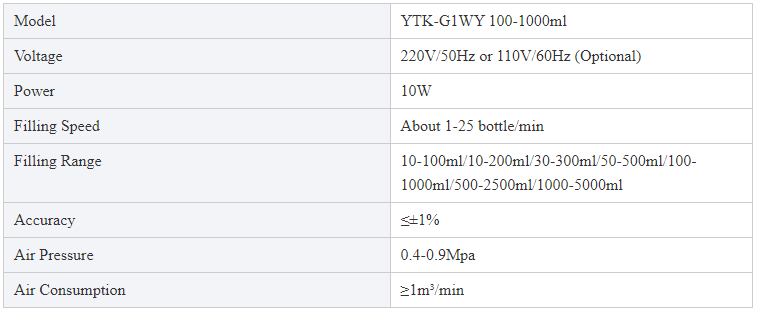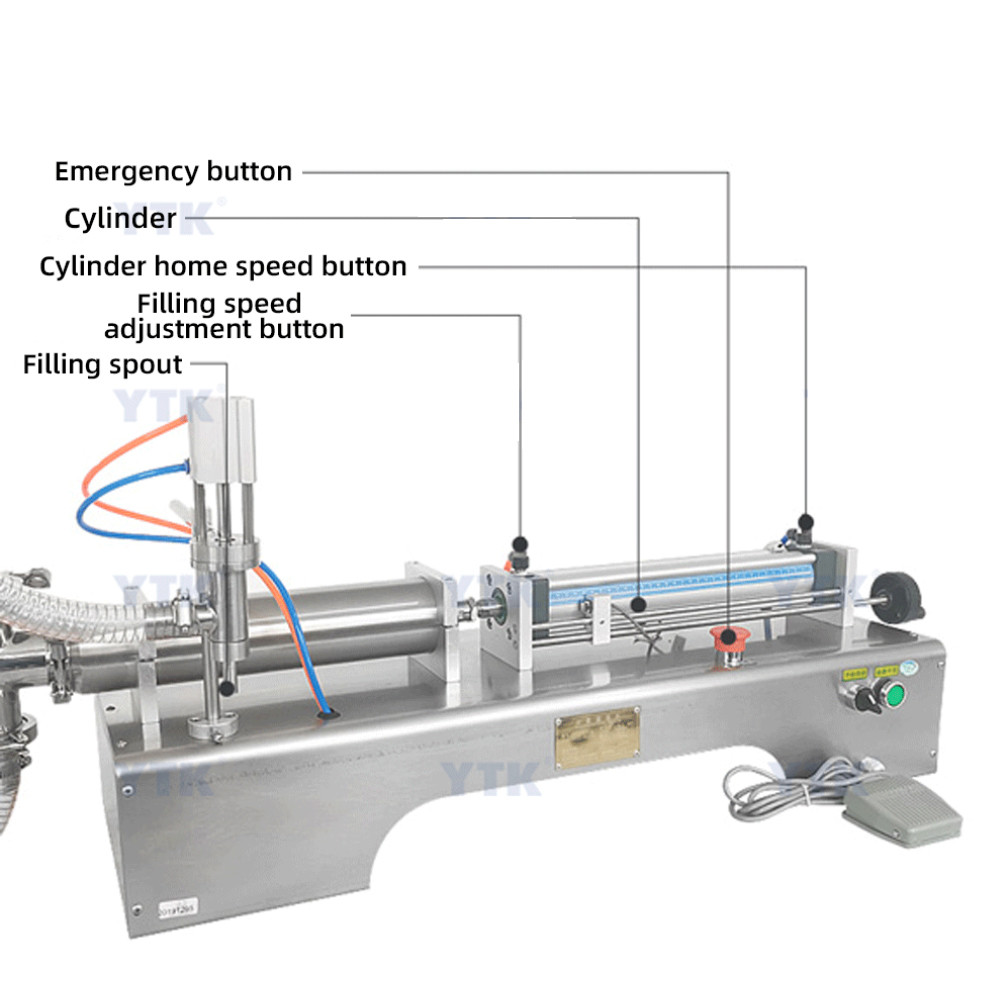 1.Equipped with pneumatic filling nozzle,these are with large power when filling paste or liquid, multiple filling nozzle can be customized according to operation need;
2.The filling speed and waiting time can be adjusted , rotate knobs clockwise to slow down working speed. If you use the automatic working mode, please lengthen the waiting time to make the machine works better. The larger rotary knob on the right side is designed for controlling the filling volume, makes it easier to operate and adjust the machine;
3.There two working mode, you can test and adjust setting parameter by using the pedal switch control mode.After setting parameter you can use the automatic working mode to improves working efficiency;
4.The oil-water separator is designed to watch the air pressure in real time and filter impurities , this machine need to work with air compressor (connector size is 10mm),you need to buy it separately . If you need this,please contact us;
5.Emergency button,stops the machine immediately to save you from any potential harm.